Update recent may/june 2018:
It is a known problem that 404 errors may occur when you are using an older version of the Perfect SEO Url plugin:
You will receive 404 errors when using WooCommerce 3.3 or higher in combination with Perfect SEO Url 2.7 or lower: the solution is updating the plugin.
WooCommerce 3.3. only works with Perfect SEO Url 2.8.0 or higher(!)
—-
Step 1. Go to settings > permalink settings.
Step 2. Make sure the rows 'product-category-base' and 'product-tag-base' are empty.
Example image for step 2: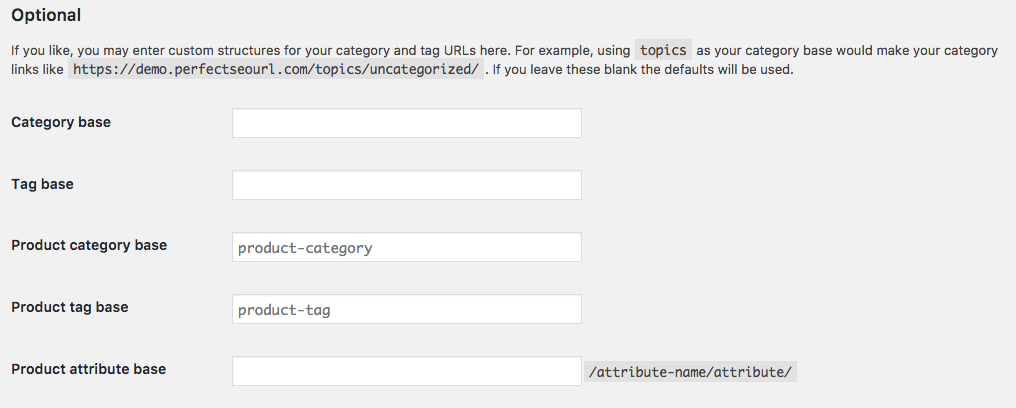 Step 3. Save the permalinks again. This will fix your issue in 99% of all cases. Try reloading your website again now.
Problem still there?
Step 4 Problem still there? Empty your cache (WP Supercache/ W3 total cache etc) and re-save your permalinks.