Always wondering: 'How can I have clean urls in WooCommerce?' How can I delete /product and /product-category from all urls? It is possible with this plugin. The only approved and working WooCommerce Url Cleaner on the market!
This WooCommerce url cleaner works instant after installation and even adds (301) redirects, so there will be no loss in SEO rankings, all SEO value will be remained. But remaining is one thing: the latest results with the WooCommerce url cleaner show that it is possible to gain 20-30% more visitors within a few months. In Google' Webmaster Tools we noticed that most WooCommerce shops achieved better keyword ranking on product-level.

The plugin works with all language settings in WooCommerce and is also compatible with pretty much all famous plugins like Yoast SEO, Contact form 7, Akismet, All in one SEO pack, Tiny MCE etc.
While using the WooCommerce url cleaner plugin you can change basic settings, for example, you can set a base url (/shop) or even a base url with a category in it.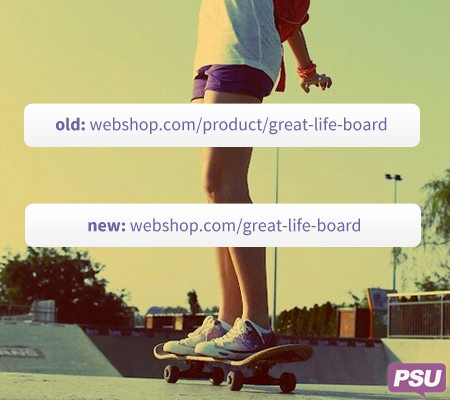 Frequently asked questions
What if your store runs with 3000+ products? The WooCommerce url cleaner doesn't have a product limit! The speed of your webshop will not be affected in by the plugin. What would happen if you would disable the plugin? WooCommerce will fall back on the basic settings, in a few seconds everything is restored the way it originally was.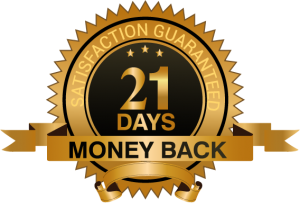 Free updates and customer service for 12 months!
After purchasing the WooCommerce url cleaner plugin you will receive 12 months of free updates. If you want to ask us something about the best setup, SEO tricks or some necessary help, it is all there!
WooCommerce Url Cleaner, does it work?
Yes, we guarantee it works on each WooCommerce shop! We use a 21 days money-back guarantee system if you are not satisfied.