This post will tell you how to setup
the best url structure

in WooCommerce

There are a lot of theories about the perfect url structure for WooCommerce webshops. We can provide you information about the experience from our customers and their SEO results.

Must have:
Make sure the product is reachable within 3 clicks from any point in your WooCommerce webshop.
Make sure the product is in a category or subcategory.
Make the name of your product is logic and make sure there is an recognizable keyword in it.
Don't do this:
Puting to much keywords in your category, subcategory and product- names.
Duplicate products and their content.
The ultimate url structure for WooCommerce: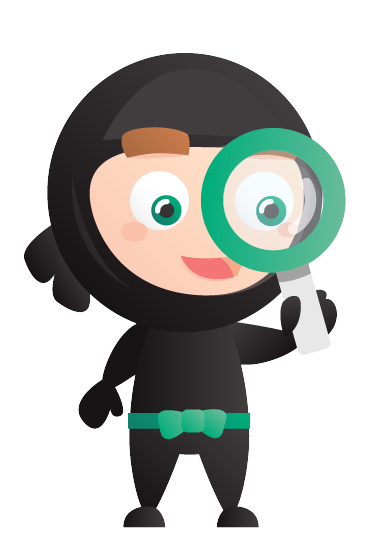 The best and clean url structure: webshop.com/mens/t-shirt/new-york-yankee-blue
webshop.com = your domain
mens = main category
t-shirt = sub category
new-york-yankee-blue = productname 
In the example above you see 1 category, 1 subcategory and the product. This is a very powerfull url structure for all webshop, but as well for websites.
You can also use a base url, like shop or store. Example.com/shop/tv/sony/full-hd-49-inch. In some situations this might be useful.
Results with having a great url structure
There are dozens of customers who have contacted us to let us know how the new url structure is performing. In most cases the number of visitors growths with 20-30%. For example, if your webshop has 1000 visitors each month and it grows with 200 visitors your sales will go up logically.
How do I achieve this?
Go to Settings – permalinks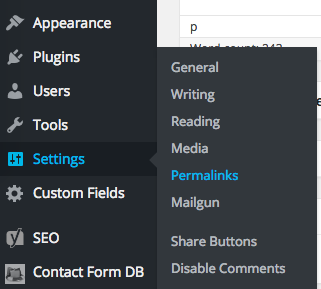 2. Change your common settings to 'custom structure' and add "/%category%/%postname%/".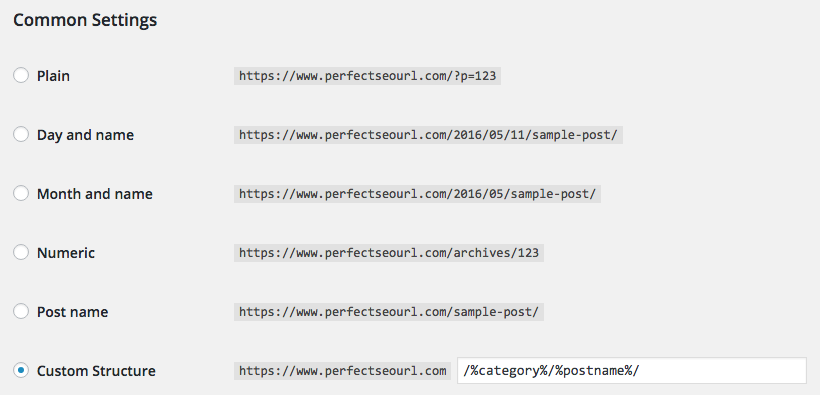 3. Change your product permalink base to 'custom base' and add "/product/%product_cat%"

4. If you want to setup a base url (like /shop or /store)